Curbfinder Report targets unlicensed used car dealers (also called "curbstoners", "curbsiders", "curbers") which shows all relevant classified ads grouped by common phone numbers. Within each group from the same phone number, it displays the title, date posted, asking price, location, and URL of the ad. The column Repost Count indicates how many duplicate postings were created by the same user. The column Offline URL is the link to the posting stored on our servers offline, and is available even after the original ad on the classified is deleted.  The Harmari Engine analyzes historic and live ads, which is especially useful if investigations take months or even years later.
---
The Sample Curbfinder Report below is an example of recent Craigslist ads from the Cars For Sale By Owner category: typically the place where curbstoners lurk.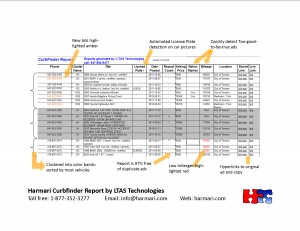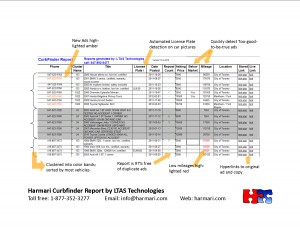 About 20% of all ads in this category belong to curbstoners who typically sell 2 or more cars simultaneously, as shown below in the pie chart.