In 2021, over 35% of all households lived in rented homes. While LTRs do not make the headlines as often as STRs, they are still an integral element of the residential landscape, and the potential for lost revenue can be high. Even more importantly, unregulated LTRs can mask safety issues that could result in loss of life. It is better to find unregistered rental properties before fire, flood or other disasters cause tragedies.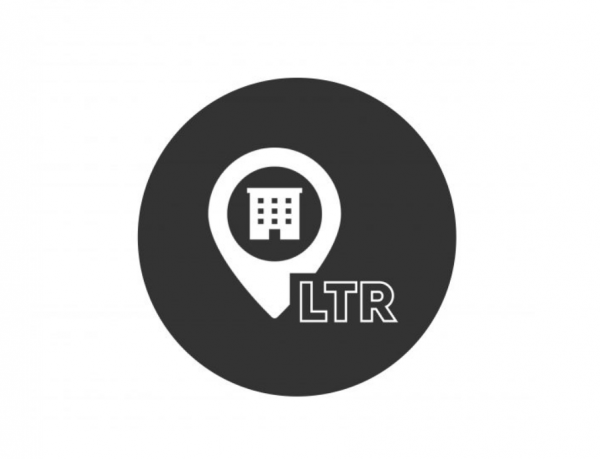 Harmari's Rental Registry program is similar to its STR program in terms of how thoroughly it can scrape and monitor listings, although it searches different rental websites such as Apartments.com, Zumper, Zillow and many more. The LTR program also includes a registration portal called Rental Registry, which lists the registered LTR properties in a specific city.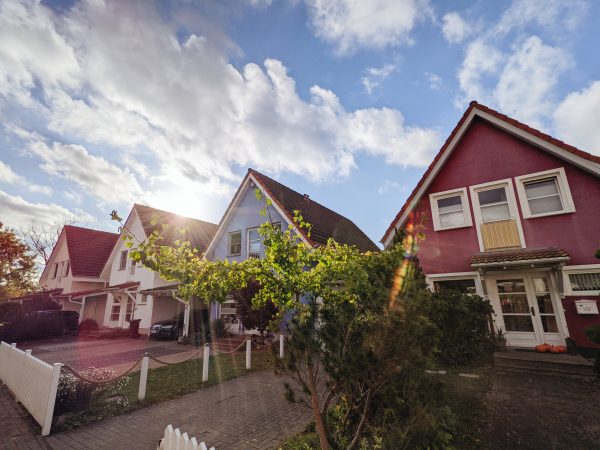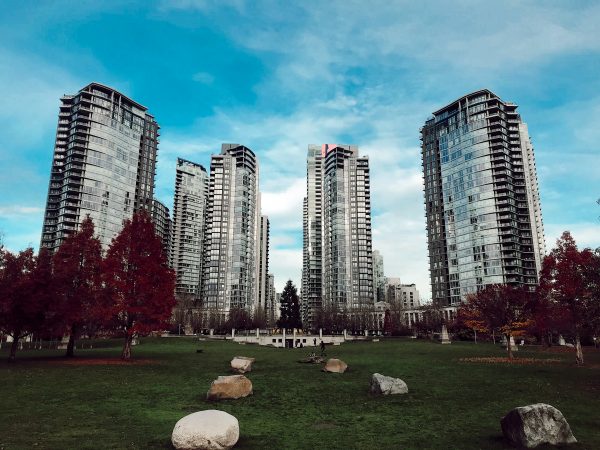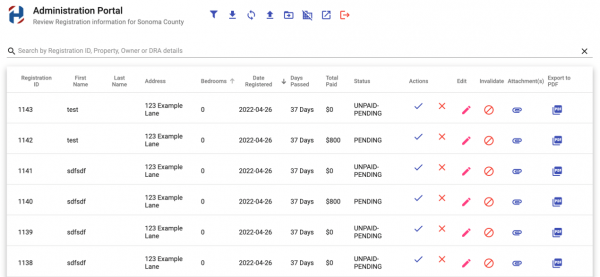 The registration system includes common steps, such as upload of required documents, health and safety checklist, responsible emergency contact name, number, email, etc. and is designed to be mobile-ready.
For more information, please contact us using the information below