We offer the following services to help with the short term rental (STR) compliance tasks:
24/7 Complaints Tipline with real-time outbound notifications
Direct Mail or Phone-based Outreach to non-compliant STR operators
STR web and mobile-enabled registration page for new licensees
Licensee and Tax Payment processing via PayPal
Receive and compile audio / video documentation of STR violations
Integrated case management system of STR non-compliance histories
Interactive Dynamic Reports accessible anytime via our web portal
Harmari STR can identify illegal short term rental operators
Exact Street Address including suite number verified to the property listed including condos and apartments
Estimated revenues based upon guest reviews and/or calendar booking data
Automatic lookup of the latest public phone number records from trusted sources
Triangulation of STR Operator's full name via court-defensible evidence (social media, reviews, and public records)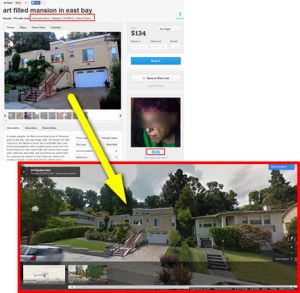 Customizable Heatmap of STR inventory
which includes interactive, zoomable and mobile-enabled selection and editing: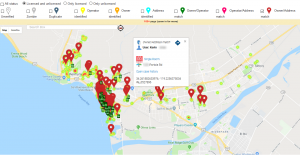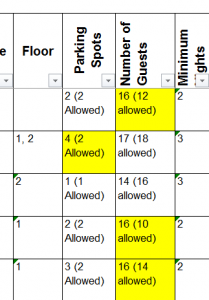 Code Violations Feature
Harmari STR makes it easy for Code Enforcement officers to look for violations of maximum occupants, or of maximum parking spots
Registration System:
Harmari STR can include a user-friendly Web and Mobile-enabled interface for new STR operators to sign up and register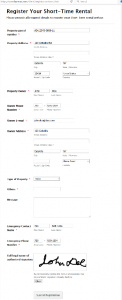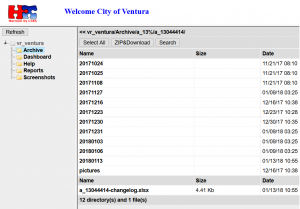 24/7 web-based access
portal displaying all archived information, reports, dashboards, heatmaps and other output files from ongoing STR monitoring
24/7 complaints hotline with SMS and email notification.
Inbound complaint handling by on-shore live operator. Live outbound notification to STR operator, police department, code enforcement, entry/integration into City software also available
You may also be interested in these posts related to STR tax and compliance
Want to Know More?
Let Us Know Your Situation.