On Thursday, June 6, as I went to one of my favourite tools for online investigation, the one hosted by Michael Bazzell, I instead found a warning saying the service is unavailable. I then jumped over to NetBootCamp, and even to StalkScan, also to be denied. Finally, I manually re-opened some old browser bookmarks on past investigations, only to be denied once more. Imagine a world without Facebook Graph tools? How would we find these things again?
Photos of a person (tags)
Recent Posts by a person (or items for sale by the person)
People named X who live in Y
Groups a person belongs to
Places a person visited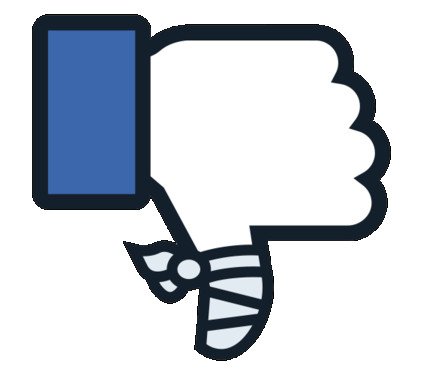 The removal of the Graph Search capability has been linked to counter-terrorism efforts,
Now imagine all this and the following morning I had to present to about 150 of my fellow colleagues in the investigation community? I lamented to the crowd that I had lost a good friend: Facebook Graph Search.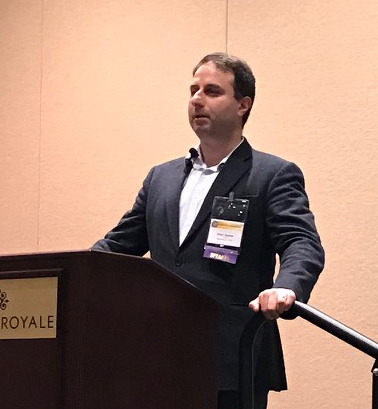 The statements from Facebook are the following:
The vast majority of people on Facebook search using keywords, a factor which led us to pause some aspects of graph search and focus more on improving keyword search.

Facebook Statement to Vice on June 6th, 2019
Alternative investigation tools exist out there that weren't affected by the removal of Graph Search, such as WIST. Why not give WIST a try today?

Workarounds posted
As of today, there are a few investigation pages similar to the old OSINT pages but they are clunkier. For example, if I wanted to search for "Jimmy Fallon" in New York, NY, I'd have to first know the entity ID number of the City of New York. Then I'd have to copy/paste it into the box and add my keywords. It just leads to a clunkier version of the regular Facebook search tool everyone already has.