Hundreds of municipalities are working on identifying and monitoring short term vacation rentals (STRs) to make sure they are in compliance with ordinances, properly licensed and permitted, and collecting lodging taxes.  In fact some have selected a vendor to outsource this work.  However, that vendor may not be delivering on all the leads that can be extracted, or perhaps incorrect leads are being provided which can lead to RTS mail.  Worse yet, a letter going to the wrong taxpayer can lead to that taxpayer meeting with the mayor's office and then you get to hear about it the wrong way.
You might also have your own in-house compliance initiatives.  This works great for a little while, but unfortunately you may encounter the Law of Diminishing Returns as compliance increases.  Outsourcing the effort can make sense, but you don't want to pay for listings you already know about.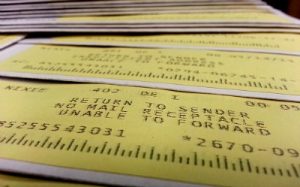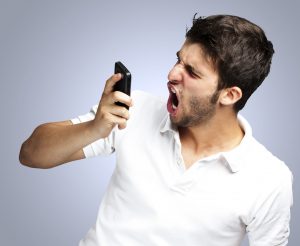 Harmari offers municipalities an opportunity to switch to using our service with a minimum of cost and disruption to existing operations.  The main issue is that our competitors may not be as cost-effective in Year 2 due to the fact that the majority of the STR properties would have been identified within Year 1.  Our own data shows that typical turnover rates of new STR inventory are between 10-30%.  Why pay full price for a property you already know about?  What if you could simply pay for properties that you don't know about yet.  For as low as $250 per unregistered identification*, Harmari will go through all the top ranked STR websites localized to your jurisdiction, identify them and report them to you for this low fee.  This analysis of finding other websites other than the main 3 and their affiliates (AirBnB, Flipkey/TripAdvisor, HomeAway/VRBO) can yield up to 20% more leads than you had before.
How do we know which properties you know about already?  That's simple.  Send us your list of STR listing URLs from each registered customer, and we will make sure to ignore them during our identification process.  Even if you don't have the listing URLs, you can send us the licensee/permitted list (name, permit number, address,etc.) and we can cross-check and rule out those already in compliance.
What happens to licensee/permit renewals?  We have an existing workflow for renewals involving email- and letter-based outreach which would be costed out separately in a subscription.
Contact us today to learn more about this offering.
* a one-time setup fee is applicable per jurisdiction