The City of Toronto has awarded a competitively bid request for proposal (RFP) for Data Discovery Services for Short-Term Rentals to LTAS Technologies Inc. ("LTAS"), creator of the Harmari Short Term Rental ("Harmari STR") Compliance suite.  There are nearly 15,000 listings on Short Term Rental platforms such as Airbnb, that are active and intermittent in Toronto as of May 2021.  Many of those listings require a stay of 28 nights or longer, which exempts them from the Bylaw and registration requirement.  In the past, there have been up to 35,000 STRs listed in total with online platforms and had reached 25,000 STR listings in January 2020 just prior to the pandemic.  Harmari STR has been used by over 60 municipalities worldwide and 35 different condominium corporations and property managers in the GTA over the past 4 years.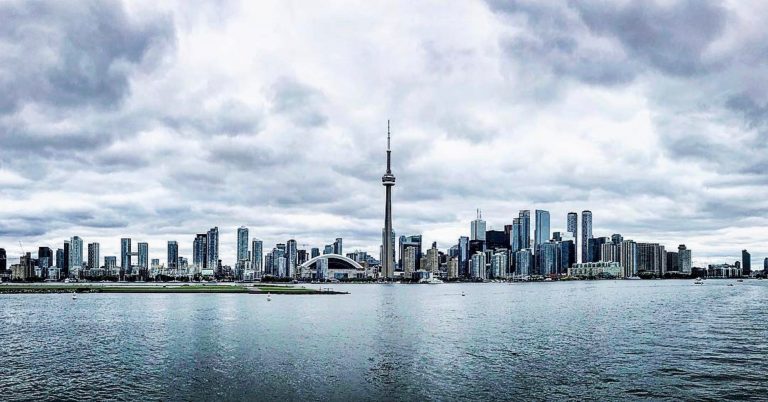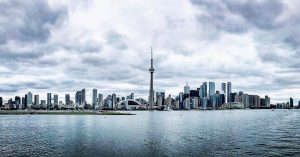 Toronto is an international destination for tourism and was included in the Airbnb pre-IPO as one of its Top 10 Markets along with iconic cities like Barcelona, New York, Los Angeles, Rome, London and Paris.  In 2020, Harmari STR has estimated about $150 million of revenue collected by STR hosts in Toronto, and $480 million of revenue collected by hosts in Toronto in 2019.
At present, over 3,300 short term rentals have successfully registered on the City of Toronto's web portal.
The City of Toronto's system requirements from the RFP included the following:
Ability for City staff to search, correct, and append with additional information
Predictive Modeling and Fraud-Detection capabilities for non-compliant hosts
Cross-listing properties with Image Recognition
Cluster analysis to group related clients based on behaviours
Verification of the Rental property as the Primary Residence
Municipal Accommodations Tax (MAT) revenue modeling, estimation and time series data
"This is a culmination of years of hard work, staying updated on municipal policy, design and R&D to meet and exceed the City's system requirements for a cutting edge compliance solution", says Ron Chan, Account Manager at LTAS.  LTAS is headquartered in Toronto, Ontario.
City of Toronto awards Harmari STR with Short Term Rental Identification and Monitoring Contract