After months of coronavirus-related shutdowns all over the country, STR operators in many regions are beginning to notice an increase in business. Whether it's due to quarantine fatigue, a promise of enhanced cleanliness standards, or relaxed stay-at-home orders, travelers are returning to short-term rental properties after months of staying away.
The return of renters means that some may be seeking out party houses, which even under normal circumstances bring noise and destruction to quiet residential areas. Now with the coronavirus pandemic, there is an added risk that these parties can create coronavirus hot spots of transmission. Although many states are cautiously allowing larger gatherings under certain conditions, party goers who defied social-distancing guidelines have already caused outbreaks that could otherwise have been prevented.
Some Recent High-Risk Gatherings, and Their Effects
Officials i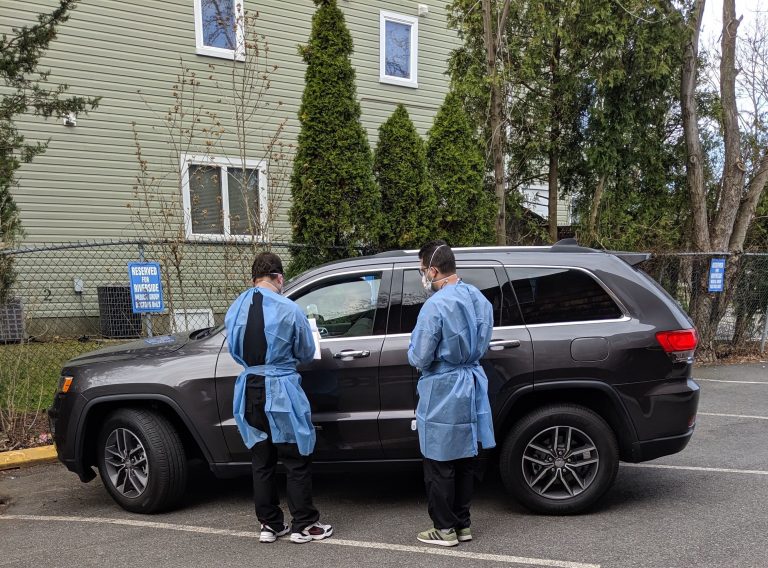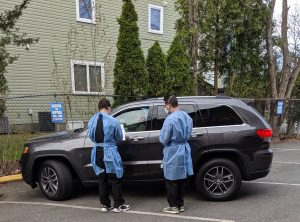 n Tuscaloosa confirmed rumors that University of Alabama students have been hosting "COVID-19 parties" in which attendees knowingly try to infect one another with the virus. In the weeks that followed, Tuscaloosa County had one of the highest rates of new infection increase, in addition to already having the fourth-highest number of total cases in the state.
In Chappaqua, New York, a newly-infected student attended a series of graduation events where social-distancing and mask-wearing rules were ignored. This caused a new outbreak of coronavirus infections that spread to at least 27 people from four towns.
A surprise birthday party in Carrollton, Texas, spread the virus to 18 guests, some of whom had to be hospitalized.
Putting the Brakes on Party Houses During a Pandemic
Keeping STRs under control – particularly the "party houses" – is an important factor in preventing high-risk gatherings from taking place while the virus is still spreading.
Airbnb, to its credit, has taken some steps in addressing parties. Two of their recent changes are banning users under 25 with fewer than three positive reviews from renting entire houses in their local area (a rule that has already been in place in Canada), and permitting Instant Book hosts to cancel reservations at any time up to check-in without penalty if they suspect an unauthorized party will take place.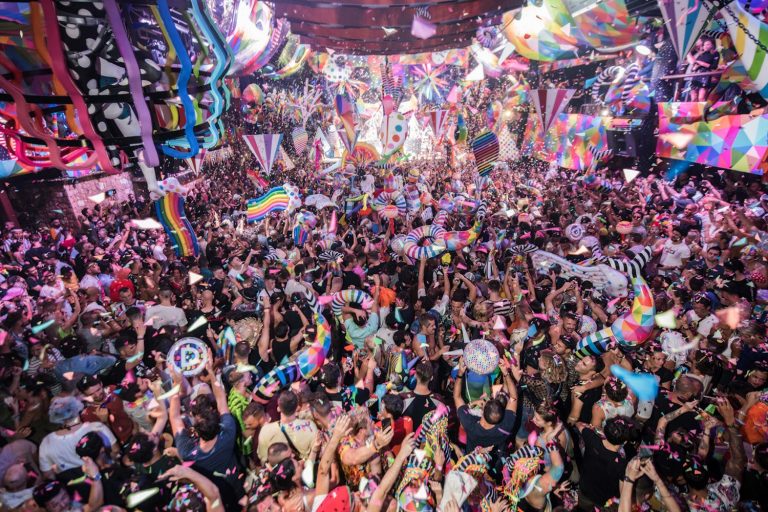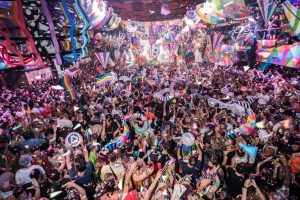 Vrbo/HomeAway has a less comprehensive policy, leaving it up to operators to set their own house rules regarding parties and nuisance issues. Homestay similarly recommends establishing house rules, but little else. More comprehensive protection will still need to come from city planners. Some steps include:
Ban all STR rentals that last less than three days. Most renters who only want to throw a large party are less likely to make more than a single-night investment.
Require real ID or an established account. Recent research shows that some renters who are throwing the parties know that they are doing the wrong thing and will create a fake account that they delete after the party occurs. A stronger proof of identity requirement will discourage most troublemakers.
Restrict who is allowed to rent houses. For example, officials in Newport Beach, California, will soon be reviewing possible changes to their STR rules that include a ban on rentals to anyone under 21 in an effort to stop unauthorized parties.  Broward County, Florida has issued a curfew and restricted STRs to only those that have 24/7 private security

Check your area listings. Some operators will make it easy for you and put "party house" right in their description. See if the listing requires a three-day minimum stay, includes warnings against parties, and states that if an illegal gathering occurs, the police will be called, the renters will be evicted, and no refund will be offered. If the STR operator is not conveying these warnings in their listing, they should be contacted and reminded of the town rules on gatherings.
Be aware of which properties may attract party hosts. Even if the operator is doing everything right, renters may still try to break the rules during the late-night hours. Be aware of which local listings have the amenities suitable for large gatherings, such as multiple bedrooms, pools, or large entertainment spaces.
Keep your complaint hotline staffed all night. There's a lower risk of transmission if you break up a party that's just beginning to form than there is if you let it run for hours.
The New Strain on Municipal Personnel
COVID-19 is already demanding a lot from local leadership. Your area may be seeing an increase in the need for testing, medical care, and food assistance. Monitoring STRs for high-risk activity is an additional responsibility to take on, and your leadership group will need to decide who will be available to meet these needs, as well as whether any outside professional help is needed. These are some questions you may need to ask: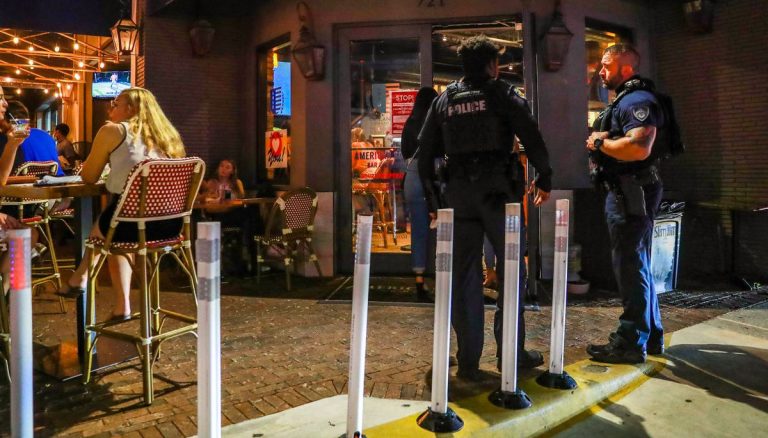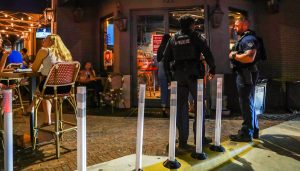 Do you know who your STR operators are? Trying times like these show the need to have all STRs in your region under compliance: knowing where they are, who is responsible for them, and how to reach them. This compliance happens in three stages, from drafting an ordinance regarding rental activity all the way through identifying those operators who may be trying to stay hidden. If you are still in the very early stages, you may need to bring in extra help.
Do you have regulations that cover coronavirus safety, and are all stakeholders aware of them, including law enforcement, homeowner associations, public health officials and more?
Have you communicated the new COVID-19 regulations and safety requirements to your STR operators? This will let them know their liability if renters are evicted or if a serious illness occurs due to their neglect.
Do you have the staff available to monitor listings on multiple platforms, even at odd hours? Some party house listings only go live on weekends or at night for last-minute bookings. Operators do this to avoid being spotted by town employees who work regular 9 to 5 hours.
Do you have an active record of previous complaints or disruptive activity? For example, Harmari STR offers an Insights module that helps to find which STRs are hosting weddings, bachelor parties, and similar large events so city staff can seek proper permitting. This puts the onus of responsible renting on the STR operator.
The pandemic will end someday. Until then, the steps that city planners take now to limit high-risk gatherings will result in greater health and safety for their residents in the months to come.  Contact Us to see if we can help with your STR health and safety challenges.
How to Stop Party Houses from Becoming COVID-19 Hot Spots