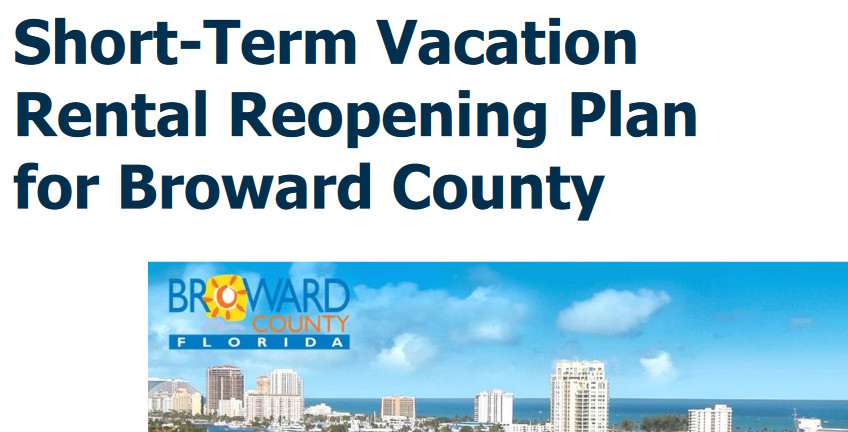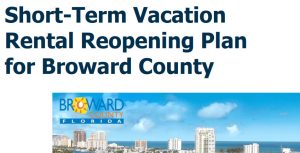 Now that most restrictions are lifting, let's rent responsibly by following distancing, washing hands, cleaning our rental properties more thoroughly and following all local rules.
For example, Broward County, Florida is requiring several steps for short term rental operators encompassing
Operations Requirements
Check-in/Check-out Requirements
General Business Requirements
Sanitation and Safety Requirements
Below is a roundup of enforcement actions municipalities took during the COVID-19 crisis.
– Port Aransas, TX – multiple citations to 2 rental units
– Toronto, ON – 180 complaints, 32 investigated, 15 warnings
– Asheville, NC – 1 Warrant for non-essential business operation
– South Lake Tahoe, CA – 3 citations, 1 to hotel, 2 to short term rentals
– Key West, FL – 2 citations for vacation rentals
– Bradenton Beach, FL – 50 violations reported by Police to Florida DBPR
Contact Us to learn more about how we can assist with Compliance.
Broward County Florida reopening plan for Short Term Rentals